COVID rules, getting members to wear masks challenge fitness centers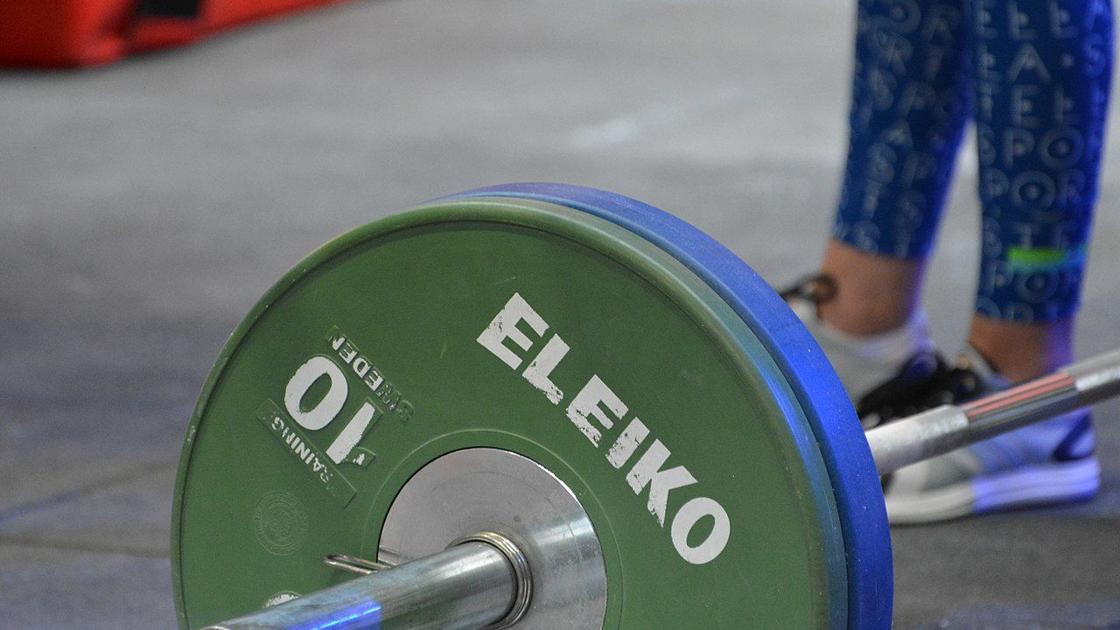 DENTON — Gyms and fitness centers are combating the coronavirus with different strategies, with some taking a more proactive approach while others are challenged to get members to abide by mask and social distancing rules.
Because gyms are deemed high-risk locations by the Maryland Department of Health, Gov. Larry Hogan's executive orders on COVID limit fitness centers to 50% capacity and requires mask-wearing at all times unless there is a health risk to the wearer.
Enforcing those rules underscores the difficulties of managing a gym during a pandemic — members come to shake loose and work out, and slapping rules and restrictions on them in the one place patrons want to feel healthy and clean has become increasingly conflictive.
Hearthstone Health + Fitness in Easton, for example, touts itself as one of the cleanest and safest fitness centers on the Eastern Shore during the pandemic, with six-foot cleaning between equipment, employees dedicated to cleaning the facility and mask enforcement.
"We went overboard on allowing people to be very socially distanced and physically distant," said owner Martha Tuthill. "We purchased sanitizer that's literally between every two pieces of equipment. You can't go six feet without bumping into a bottle of hand-sanitizer."
Other fitness centers find they are frequently having to remind members of mask and social distancing rules.
An anonymous complaint was filed to MDH about the Caroline County Family YMCA in Denton in November, said Jennifer Gill, the vice president for the YMCA of Chesapeake.
"The (Caroline County) Health Department did a visit and found that we were meeting all protocols," she said. "We are absolutely committed to making sure people are following protocol. Not only to keep our staff safe, but as a not-for-profit organization, we need to be open and meeting protocol and keeping people safe is the only way to do that."
Like with other fitness centers across the Shore and country, mask-wearing has been a challenge to enforce at the YMCA's 11…